About Us
Hi, I'm Jayson, weight loss and running coach specialist.
Staying in shape and showing others how to do the same has become my passion since starting in the health and fitness industry way back in 1994 as a personal trainer or I like to call myself a Health Consultant. During my career, I've helped hundreds of people accomplish their health and fitness goals, loss weight/shed kilos of excess of unwanted body fat, gain quality muscle and improve their strength, improve their sports performance and most importantly improved hundreds of peoples health and quality of life and helped them get their life back. I look forward helping you also.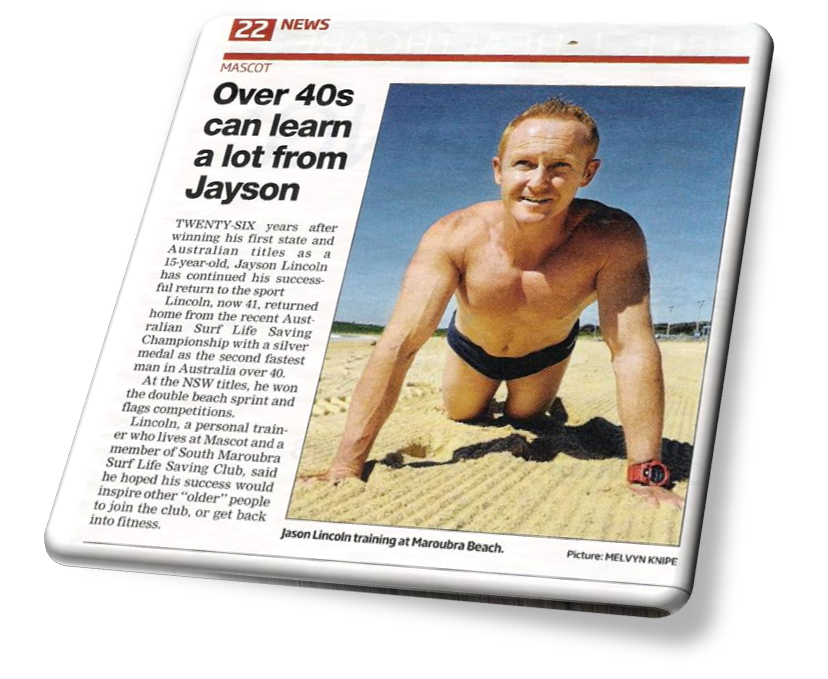 Training Options
PERSONAL TRAINING
At Head For Health we recognises that every client is different, so depending on your goals, lifestyle, health issues and daily stresses is how we will structure your training, developing a  programs tailored to  your individual needs.
Personal training covers many topics from nutritional advice, cardiovascular training, resistance training (weights training), boxing, outdoor training, stress management.
Our comprehensive programs cover:
Nutrition- the foundation of all health and fitness
Supplementation- to fill in the voids in a client's nutritional program
Resistance Training- increase lean muscle mass and metabolism
Cardiovascular Exercise- optimal fat burning
Core & Flexibility- to prevent injury, promote recovery
Coaching- knowledge, support, and accountability
As you progress we provide regular assessments, then adjusts your program according to the factors we identifies in your assessments, what you found challenging and what was working for you.
__________________
SEMI PRIVATE TRAINING
Semi Private Training (train with 2-3 other people): Semi Private Training was designed to make personal training more affordable to everyone.
You receive the same service as a one on one  personal training session and still geared around your goals but you share the time with 2-3 other people pricing can vary depending on how many sessions you do a week from $45-$35per session.
Sessions will include:
Includes a structured program with core stability, mobility, resistance program, HITT (High intensity interval Training program), dietary advice.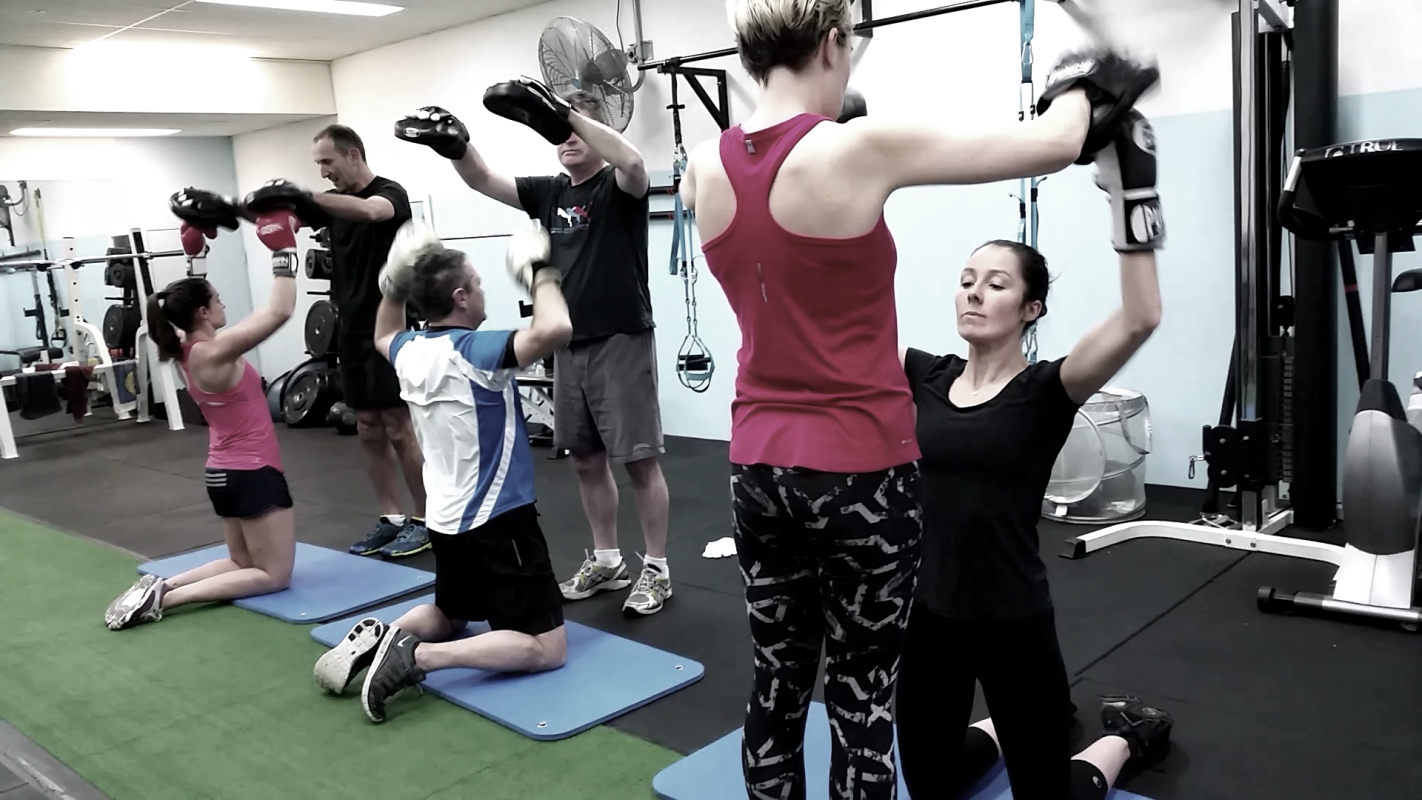 Testimonials
Renee Gibbs
I've worked with Jayson over the past 3 years to return safely to Surf Lifesaving competition after 15 years away from the sport.
As an athlete or person training with a specific goal in mind/race to train for Jayson has the skills to help you work out an exceptional personalised training plan to ensure you will be in peak performance both physically and mentally for your event.
Jayson's approach is gentle and collaborative, you can be sure he will not be one of those 'boot camp m style trainers' who believe that shouting at you will get results!
Jayson achieves results for his clients by using evidence-based knowledge about the most effective and appropriate training techniques together with a tailored plan. Jayson is a passionate and committed coach/ trainer who goes above and beyond to be there for his clients. I can highly recommend Jayson's services and training programs.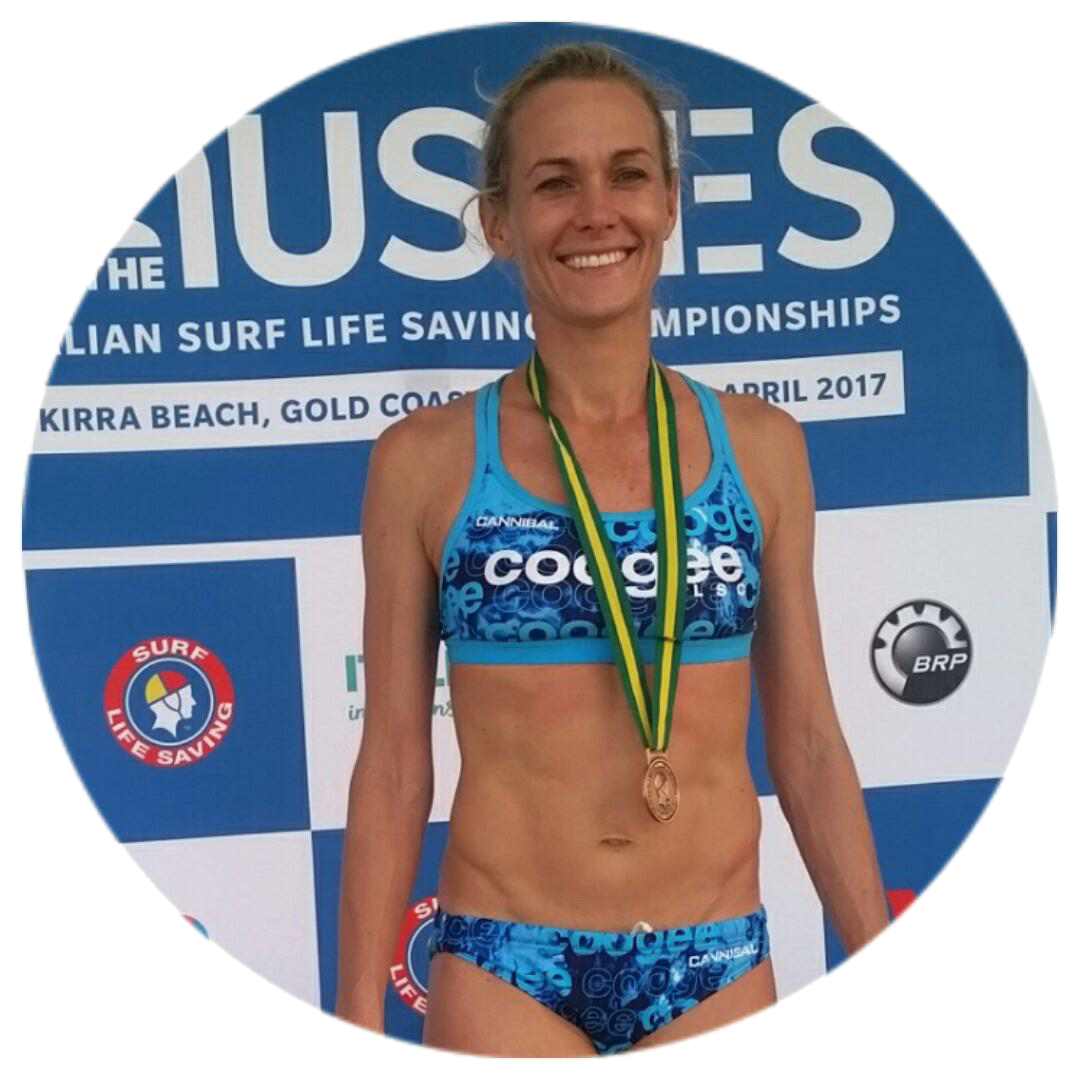 Kate Ritchie
I've been working out with Jayson, my personal trainer, for around 15 years now. When I first started training with him, I'd been exercising but not consistently. Having been with Jayson so long now, there's no doubt I work harder with support than solo!
We train three to five times a week and he mix's up the workouts constantly so my body can't get lulled into a false sense of security. I think of him as my personal cheer squad. The great thing about Jayson is that he's not trying to get me a six pack or something unrealistic. Instead, he's more focused on health and wellbeing. I've had neck and back problems in the past, so we do lots of core strengthening. Boxing is my favorite – it's so vigorous and gives me an instant boost. I love leaving the gym feeling exhausted!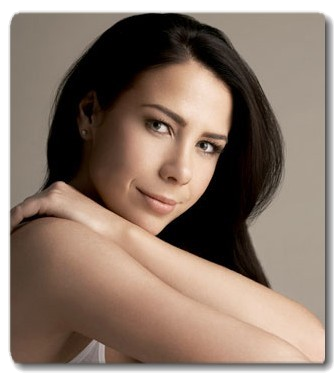 Kat Stace
I started at Head for Health 3 years ago with the strength of a butterfly. Jayson has continued to push me at every session to reach whatever goals I am trying to achieve.
His training consists of small group sessions (so no hiding), which makes it fun and has a great social atmosphere in and outside of the gym.
So if you're looking for an awesome fitness group and don't mind the odd sled workout, go check this place out.